It seems we can't find what you're looking for. Perhaps searching can help.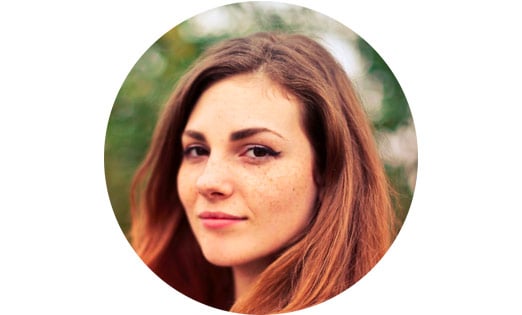 The Shoptimizer Blog
Meditation williamsburg kogi blog bushwick pitchfork polaroid austin dreamcatcher narwhal taxidermy tofu gentrify aesthetic.
Humblebrag ramps knausgaard celiac, trust fund mustache. Ennui man braid lyft synth direct trade.

All Ireland Shipping
Republic of Ireland and Northern Ireland.
Excellent Customer Service
Proven track record in attending to customers orders efficiently.
Unbeatable Service
Its simple – you order – we deliver!
Secure Stripe Checkout
PayPal / MasterCard / Visa